Easywalker Harvey
Easywalker Harvey is the first extendable stroller in the market that grows with the family.
It is a stylish, lightweight and a compact folding single stroller. If a second child arrives,
Harvey can be extended by using a simple axle to become a duo stroller.
We can place a seat and a carrycot, a car seat and a seat, two seats or any other desired
combination on it. A stroller that provides the best solution for every phase of the family!
VIDEOS
Easywalker Harvey Demo Video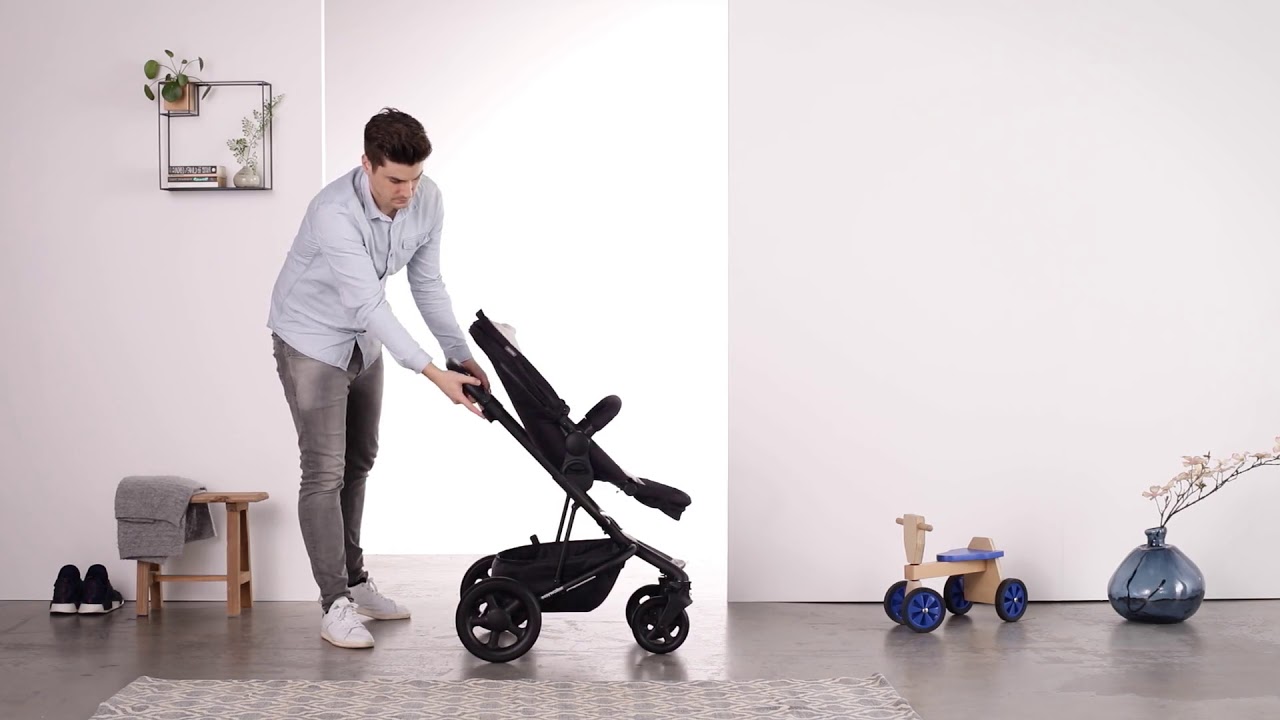 Easywalker Harvey Lifestyle Video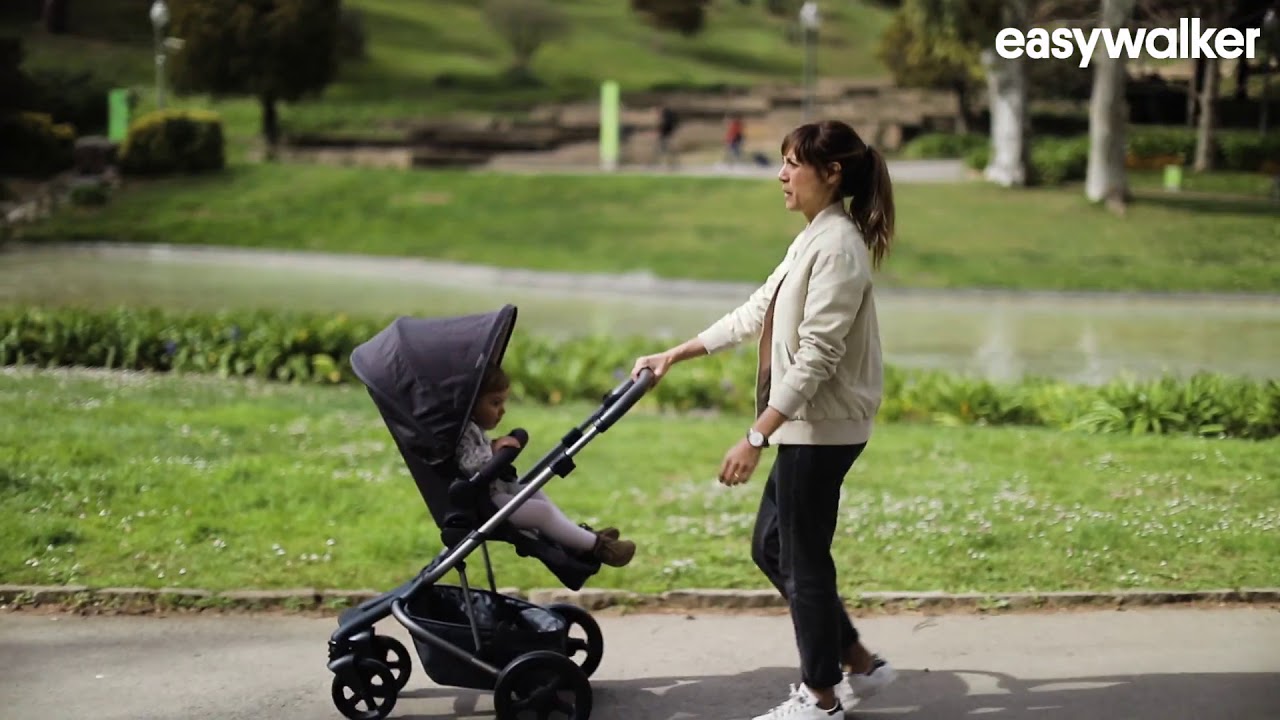 SPECIFICATIONS