Easywalker Buggy+
The days of boring buggies are over. The new Buggy+ combines beautiful fabrics and sophisticated colors with high quality design. With big wheels for comfort, extendable leather handles, easy umbrella folding system and a shoulder strap to carry, you have a perfect travel companion. This buggy is a guaranteed best buy!
VIDEOS
Easywalker Buggy+ Demo Video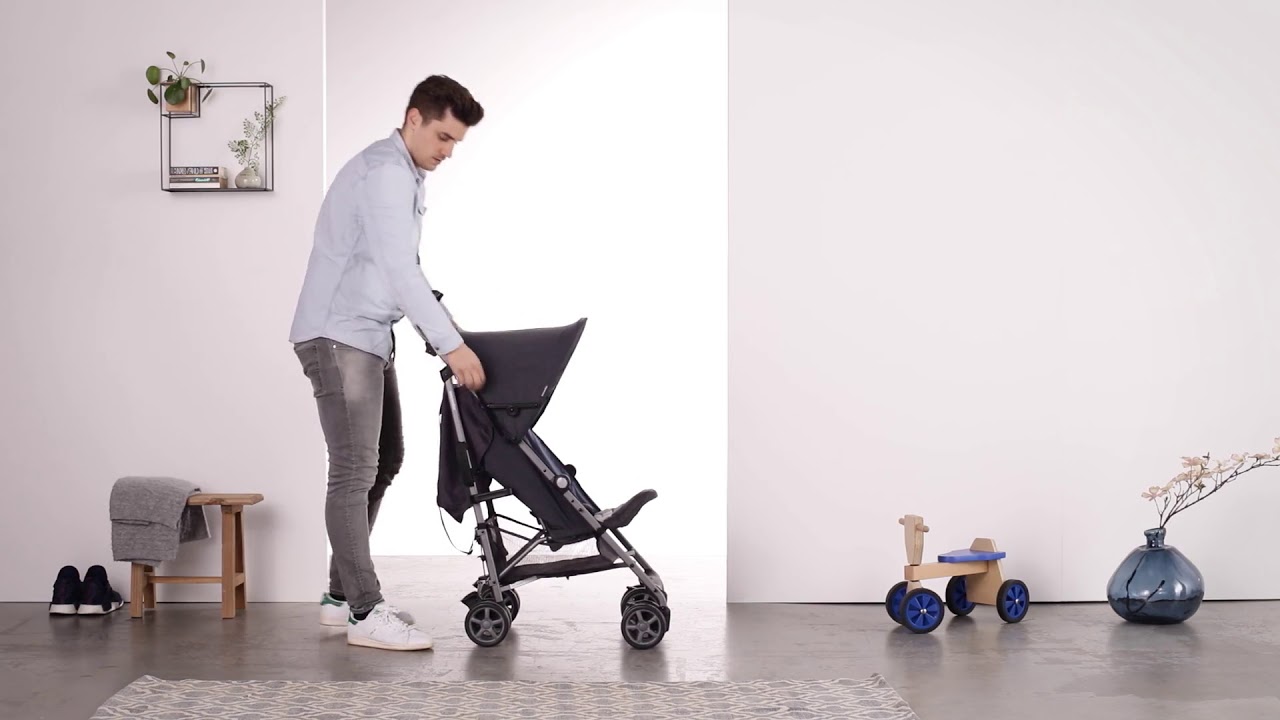 Warning: Please note that the Easywalker Buggy+ is not compatible with any car seat adapter.
This product is therefore not safe to use in combination with a car seat.
Specifications