A magical ride
Disney by Easywalker buggy
Let your imagination take flight and make every day a delightful adventure with the new Disney by Easywalker buggy.
Fairytale magic meets modern style in a streamlined, lightweight buggy that rides like a dream. One of Disney's most beloved icons, Mickey Mouse, makes a unique statement in playful prints, while thoughtful details such as soft leather handles whisper classic luxury.
Allow your little one to discover the world from the comfort of our buggy's fully reclinable, fully padded seat. We use top quality fabrics adorned with Mickey Mouse design for an unmistakable style signature.
At the end of the day, this compact buggy folds down to store away until you are ready to embark on new adventures once more.
Make every ride a magical ride with the Disney by Easywalker buggy.
Videos
Disney by Easywalker buggy movie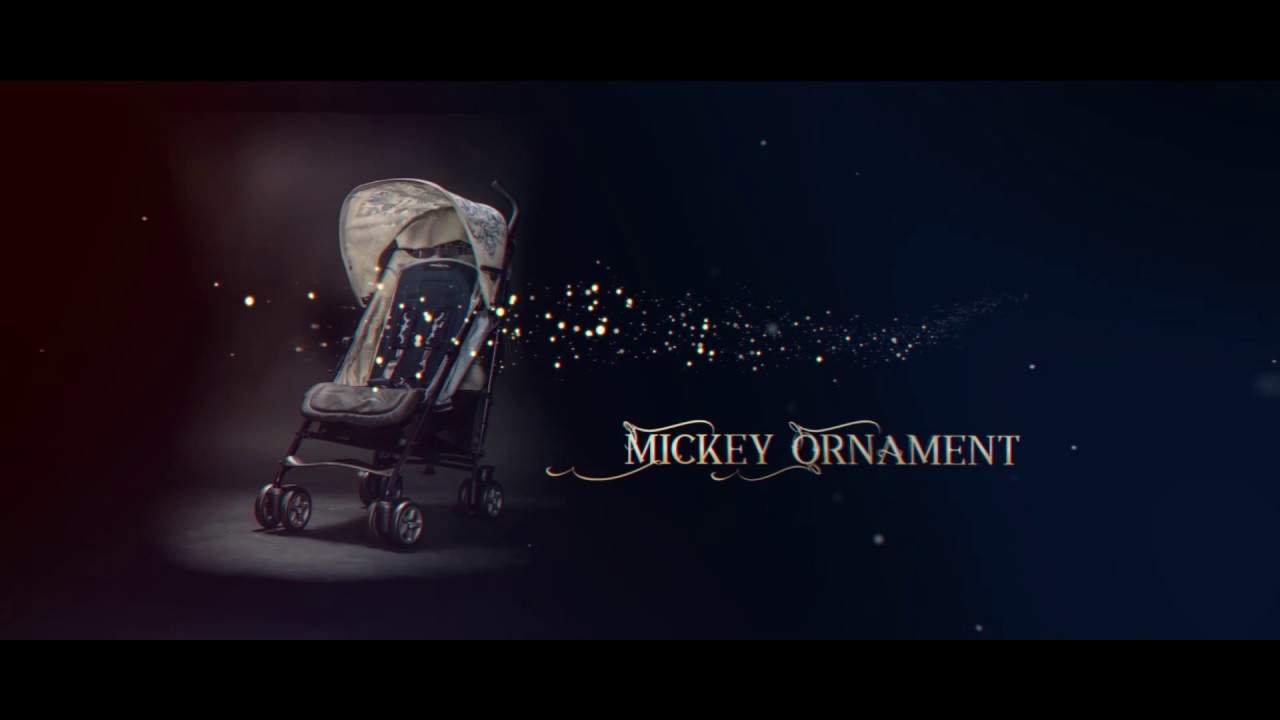 SPECIFICATIONS